*Sings Happy by Pharrell Williams*
Sometimes when I'm having a down day I need a few pick-me-ups, I've had a rough few days filled with work, a couple of 'let downs' and just an overall feeling of sadness. To give myself a boost I try and list all the things that are amazing in my life, and I read them over and over again until I'm starting to feel better about myself.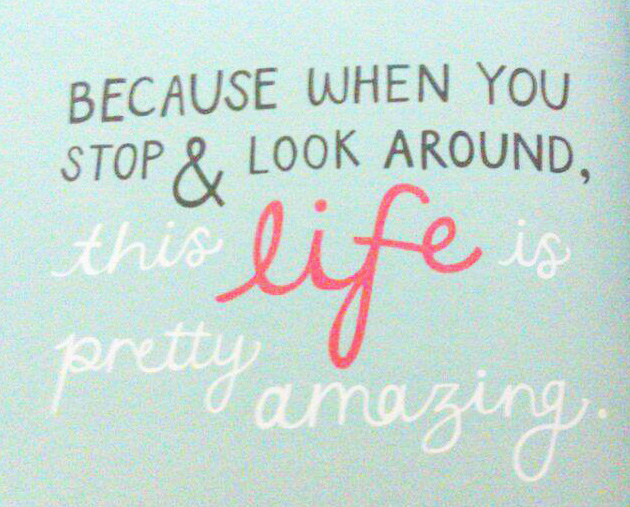 I thought I'd share with you some of the things that bring me happiness when I'm feeling low
.